Mechatronic companies within the hub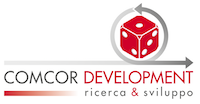 Comcor Development ltd. is a 3D mechanical design studio that works most in the following sectors: Automotive, Agriculture, Automation Industries, Car Makers, Light Vehicles, Trucks, Offshore, Suppliers, Motorcycles. 
The professional team, using 3D...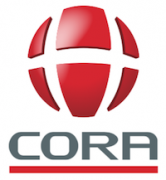 Reference in Trentino for applications related to the world of industrial automation, Cora Elettroautomazioni has been involved in this field for almost 40 years.  
Company History  
Founded in 1981, CORA ELETTROAUTOMAZIONI specializes over the years in the design and implementation of solutions for the automation of industrial processes.  
Following this, CORA strengthens its presence on the market by proposing itself...