Why choose it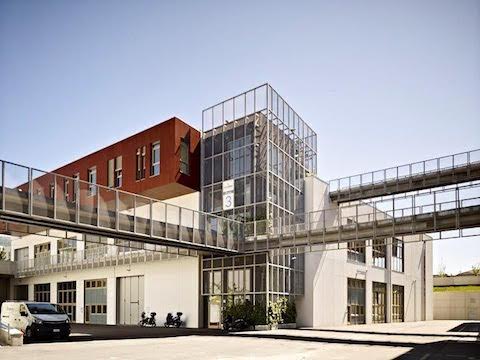 Polo Meccatronica in Trentino is a unique reality in Italy and on the European scene. Why decide to work, study, research, or set up a business here?
Because there is a "knowledge triangle": where research and innovation, business and training interact on a daily basis.
Because it offers advanced laboratories that support enterprises in product development, in creating products which are innovative, efficient and ready for the market sooner, being able to count on the technological heritage of Trentino research centres.
Because the Trentino model of vocational education and technical secondary education is able to quickly and flexibly accommodate the technological needs of companies, thanks to the dual system that acts as a "hinge" between school and work and which can "bend" the training programs to meet business needs even throughout the year.
Because it is a hub at the service of all businesses and start-ups in the region.
Because it offers a wide variety of functional and modular spaces, ready to use.