Spaces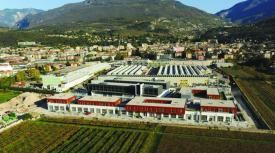 Polo Meccatronica provides special areas for training, research and enterprises.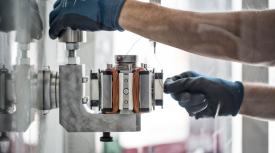 Business and production 17.000 sq.m.
The production area is composed of two levels and of raised wooden buildings available as office modules. The structure is able to ensure high flexibility of use, thanks to a structural mesh of 6 meters by 12 meters, a height of 6 meters, respectively, to the basement and 5 meters to the ground floor, and lofts which are able to support up to 3,000 kg or 1,000 kg / sqm.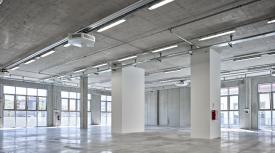 Newly extended industrial area 22.500 sq.m. 
In part still free, it is available for the setting up of production facilities with specific logistical needs.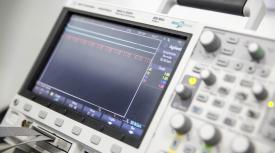 Laboratories 6.000 sq.m. 
Area destined for the  ProM Facility lab. for mechatronics prototyping, which connects business, research and schools.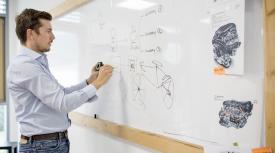 Education 25.000 sq.m. 
The area that will host the two technological secondary schools ITT Marconi and CFP Veronesi is in the main part of the Hub, where once the Pirelli Cotton Mill stood.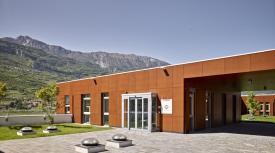 The buildings of Polo Meccatronica are conceived to fit high quality and environmental sustainability standards. The production area was built according to LEED (Platinum level) and ARCA (Gold level) standards, the first Certification in Italy for wood construction.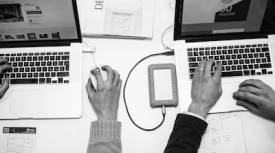 If you want to discover more about the opportunities we offer to our based-companies ( "Innovation Factory" for mature enterprises and  "Starter" co-working spaces), please register here.