Mechatronic companies within the hub

NeveXN is composed of a young, skilful, motivated group of people with a common passion for mountains and snow. It offers a multi-product platform which proposes innovative solutions for several fields of application: from high-quality snow for outdoor snowmaking (ski slopes and tracks, sports or city events) and indoor, to ice-slurry systems for food, construction and healthcare industry...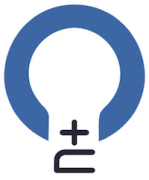 It 'a company born from the dream of three young Italian entrepreneurs with the aim of developing and producing LED lighting fixtures.
Besides this technology, NPLUS became part of the Giordano Riello International Group, it designs and manufactures electronic boards for different types of applications. Through continuous investment in research and...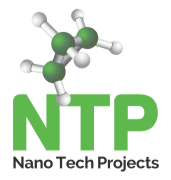 Design and development of IOT ready biomedical devices based on the use of opto-electronic components, able to operate with optical biosensors and nanoparticle markers functionalized with DNA chains