Mechatronic companies within the hub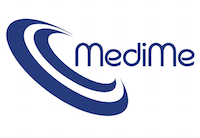 MediMe revolutionizes the intake of medicines at home. In fact, it designs, manufactures and distributes an innovative pill dispenser that thanks to its automation and technical characteristics with which it is designed is able to ensure better adherence to complicated drug regimens.
MediMe is specifically designed to meet the needs of the patient and their...